Empower your central finance
If your business needs to consolidate your financials into one powerful application regardless of your underlying systems, we should talk about central finance solutions!
Central Finance 101
The short story is this: centralization. Combining financial workflows creates efficiencies that make a massive difference on your bottom line. In fact, a Forrester study concluded that SAP Central Finance solutions can increase your ROI by 171%.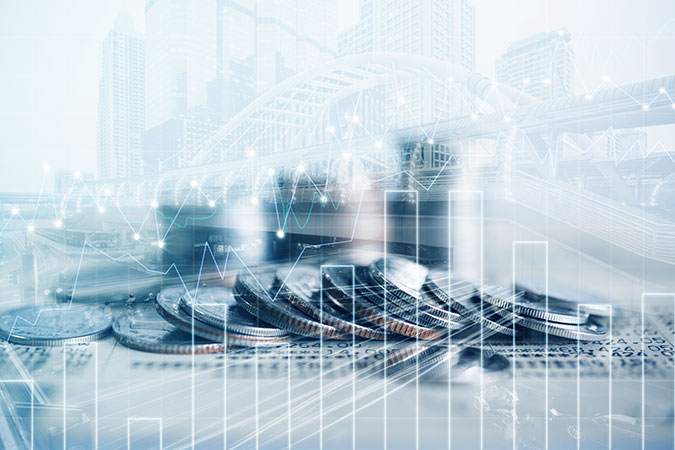 Some key features
Contact us today to learn more about some key benefits for your business: harmonizing master data; replicating posting; mapping master data from several sources; initial load mapping; day-to-day transactional data loading; profitability data.
Central Finance is a powerful tool – albeit a complex tool. Let's book some time to talk through your business needs and some options to help free up some business operations for other essential tasks.